***50% off + Free Shipping Worldwide***
Welcome the future of herb grinding! Carry them everywhere and grind them anytime you need!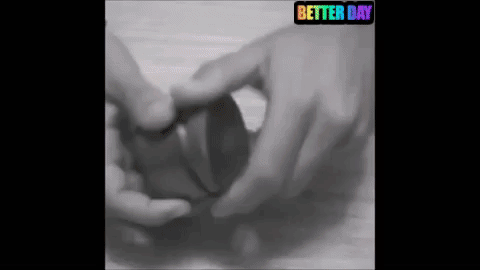 This Electric Weed Herb Spice Grinder with fast metal spin teeth. It refines herbs/tobacco for smooth smoking and easy rolling. Quick and easy to use. No more sore wrists from manual grinding, great for people who suffer from wrist injuries.
Electric Weed Herb Spice Grinder are hands down the fastest and most efficient way to grind up. The second you feel this grinder in your hand, you will realize what the hype is all about. This grinder will last you a lifetime, as long as it doesn't get lost! The ultra powerful motor guarantees that it can handle all the herb you can throw in it.
Features
Highly Portable

High Speed Grinding

It is quick, safe and easy to use 

Pocket size, lightweight, convenient to carry or hang on the key ring

Say no more to smelly hands!

Impress your friends and family!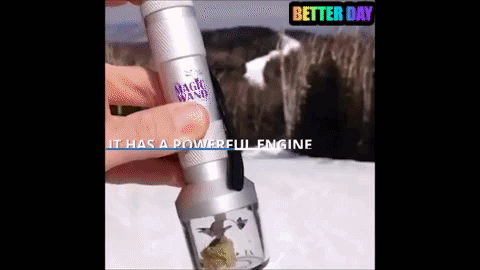 Save your time grinding those herbs with your current manual grinder with this  Electric Weed Herb Spice Grinder instead! This electric weed grinder grinds your tobacco or weed into fine bits to ensure a good smooth smoke for you smokers!
Specifications
Hole Diameter: Approx.20mm.

Size: Approx.145*40mm (Longest*widest).

Material: Aluminum + plastic.

Power: 3x AAA Batteries (Not included).
Shipping & Handling
Your package will contain: 1 x Electric Weed Herb Spice Grinder. 
Order processing takes 1-3 business days and 4-7 business days for delivery to US, UK, Europe, Canada, Australia and New Zealand, Singapore and Malaysia. For all other countries, it could take 2-3 weeks for delivery.