***50% off + Free Shipping Worldwide***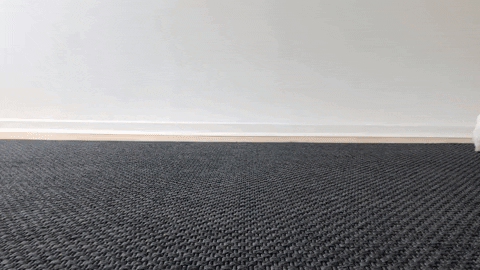 Would you like to keep your pet entertained for longer? This little gadget is what you're looking for!
Designed to keep their attention for longer, watch as your pet chases this ball around the room as it rolls across any type of floor. It'll keep them distracted for hours on end!
When not keeping your pets entertained, this fur ball acts as a cleaner! With washable clothes on it's outside, the rolls around the house cleaning smooth surfaces! It's the ultimate house hold friend!
Features
FASHION DESIGN. Comes in different colors that are good to look at.
BATTERY POWERED. A colorful fur ball that rolls automatically around home cleaning - but actually, its beauty lies in its simplicity. All you need to do is clean the furry cover and then let the ball do the rest!
EASY OPERATION. It has an internal timer so this fluffy "space ball" will roll around every 15 minutes picking up dust in all those annoying nooks and crannies under the furniture. When the floor is clean, just slip off the mop and wash it.
CAN BE USED FOR PET PLAYING. Non-toxic materials, all dyes are non-toxic and safe for your cats.
Shipping & Handling
Your package will contain: 1 set of Microfiber Cleaning Ball. 
Order processing takes 1-3 business days and 4-7 business days for delivery to US, UK, Europe, Canada, Australia and New Zealand, Singapore and Malaysia. For all other countries, it could take 2-3 weeks for delivery.